Species:
Reichardia glauca Matt.
Common name:

Reichardie vert bleuâtre
Glaucous reichardia

Arabic name:

ريخردية حواء
Endemic to:

The east Mediterranean region

Habitat :

Prairies en altitude (Grassland at altitudes).

IUCN threat status:

N/A
Chromosome Number:

2n = 18chr

Genome size:

5.38 pg (2C)
Botanic Description
Fr: Plante vert bleuâtre à tige épaisse et striée, longue de 30-100cm. Les feuilles basales sont disposées en rosette, et les feuilles supérieures sont réduites. Les capitules sont larges de 12 à 20 mm. Le pédoncule a un sommet large, et les bractées sont herbacées.
Eng: This plant has a thick striated stem, about 30-100cm long. The upper leaves are reduced, while the basal leaves are organized in a rosette shape. The capitula are 12 to 20mm wide, with herbaceous bracts. The peduncle has a large apex. Distribution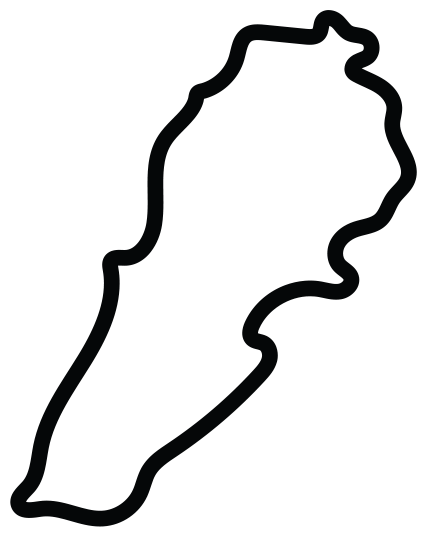 This work is licensed under a
Creative Commons Attribution-NonCommercial-ShareAlike 3.0 Unported License
.