Species:
Lithospermum incrassatum Guss.
Synonym(s):

Buglossoides incrassata (Guss.) I.M.Johnst.


Common name:

Grémil épaissi, Thickened gromwell

Arabic name:

شنجبار ثخين
Habitat :

Broussailles (brushwood)

IUCN threat status:

N/A
Chromosome Number:

2n = 14?chr
Botanic Description
Fr: L. incrassatum est une plante verte, à poils rudes. Elle fait 20 à 40 cm de longueur. Ses feuilles basales sont ovées, et ses feuilles linéaires sont obtuses. Le tube est égal au calice. Le corolle est bleue, rarement blanche. Les nucules (fruits secs indéhiscents) sont rugueux, granuleux et scabreux.
Eng: L. incrassatum is a green herb with rough hairs. Its length varies from 20 to 40 cm. Its lower leaves are ovate, and its upper leaves are obtuse. Its tube is equal to its calyx, and the corolla blue, rarely white. Nutlets are scabrid, rugose, granular. Distribution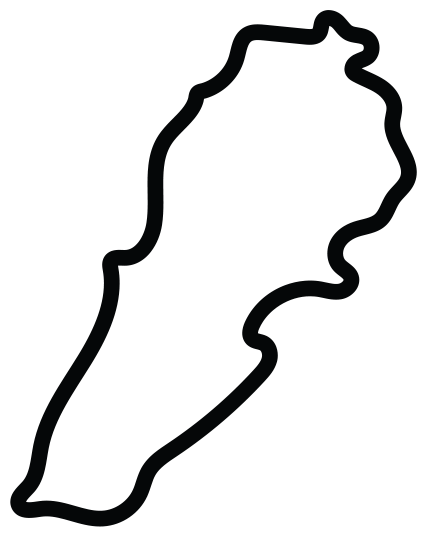 This work is licensed under a
Creative Commons Attribution-NonCommercial-ShareAlike 3.0 Unported License
.