Species:
Anchusa hybrida Ten.
Synonym(s):

Anchusa undulata subsp. hybrida (Ten.) Cout.


Common name:

Buglosse hybride, Hybrid bugloss

Arabic name:

لسان الثّور هجين
Endemic to:

The east Mediterranean region

Habitat :

Sols pierreux (stony grounds).

IUCN threat status:

EN (endangered)
Botanic Description
Fr: cette plante pubsecente fine fait 20 à 50 cm de longueur. Ses feuilles sont oblongues-lancéolées, et sinuées-dentées. Le corolle de l'Anchusa hybrida est bleu-violacé à pourpre, et les nucules (fruits secs indéhiscents) ont un aspect rugueux et tuberculé. // Eng: Pubescent plant with fine hairs and a long stem, of about 20 to 50cm in length. Its leaves are oblong-lanceolate and sinuate-dentated leaves. The corolla is violet blue to purple and its seeds are verrucose and rough looking. Distribution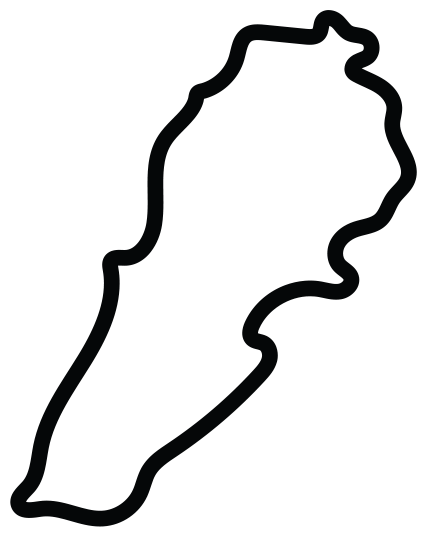 This work is licensed under a
Creative Commons Attribution-NonCommercial-ShareAlike 3.0 Unported License
.