Species:
Symphytum palestinum Boiss.
Common name:

Consoude de Palestine, Palestine comfrey

Arabic name:

لاحم الجراح
Endemic to:

The east Mediterranean region

Habitat :

Champs et bois (Woodland and fields).

IUCN threat status:

N/A
Botanic Description
Fr: Plante rameuse à fleurs blanches, parfois roses, en cymes scorpioïdes. Le calice est glanduleux, plus ou moins soyeux. Le corolle est deux fois plus long que le calice. Les feuilles sont sinuées-dentées. Cette plante atteint 20 à 50 cm de longueur. // Eng: Branched plant with white, and sometimes pink flowers. Its glandular calyx is more or less silky. The corolla is twice longer than the calyx, and the leaves are sinuate-dentate. This plant can be 20 cm to 50 cm long. Distribution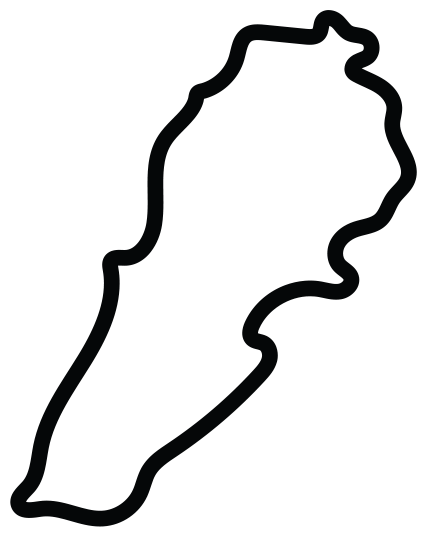 This work is licensed under a
Creative Commons Attribution-NonCommercial-ShareAlike 3.0 Unported License
.