Species:
Ajuga chia Schreb.
Synonym(s):

Ajuga chamaepitys subsp. chia (Schreb.) Arcang.


Common name:

Bugle de Chio, Chian bugle

Arabic name:

عشبة الدّم، مُسّيكه
Habitat :

Rochers

IUCN threat status:

N/A
Chromosome Number:

2n = 30 chr.
Botanic Description
Fr: Le corolle a la lèvre inférieure jaune, veinée de pourpre. Le calice est hispide et a les dents courtes. les feuilles basales sont trifides et pétiolées, alors que les feuilles supérieures sont linéaires. La tige de la plante peut être couchée ou ascendante, faisant 10 à 35 cm de longueur. // Eng: The corolla's downy lip is yellow and is purple veined. The calyx is hispid with short teeth. The basal leaves are petiolate and tridides, while the upper leaves are linear. Stem can be ascendant or spreading, and measures from 10 cm to 35 cm in length.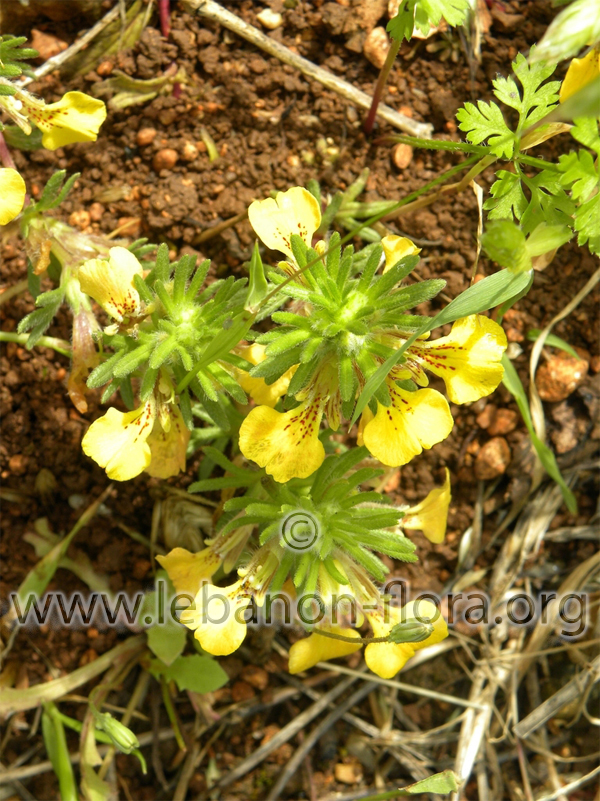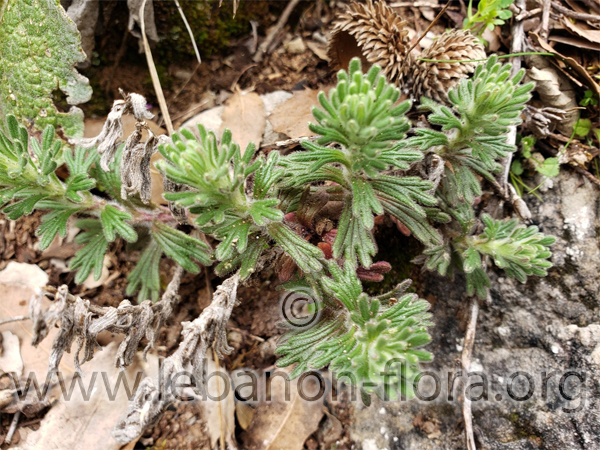 Distribution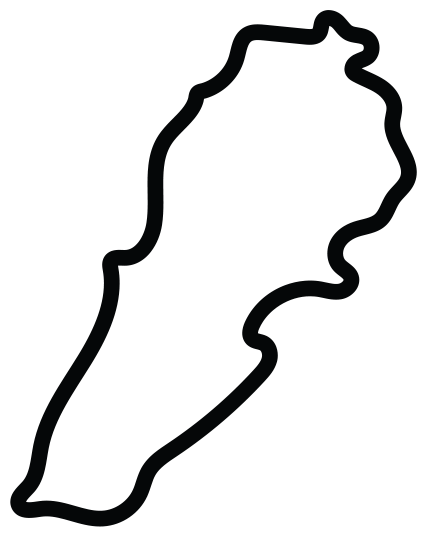 This work is licensed under a
Creative Commons Attribution-NonCommercial-ShareAlike 3.0 Unported License
.