Species:
Silene astartes Blanche ex Boiss.
Common name:

Silène d'ishtar

Arabic name:

سيلان عشتروت
2016
Pasquier , Pierre-Emmanuel & Jeanmonod, Daniel. (2016). Lectotypification of Three Species of Silene sect. Italicae (Rohrb.) Schischk. (Caryophyllaceae). Candollea. 71. 19-22. 10.15553/c2016v711a4.
Endemic to:

Lebanon and Syria

Habitat :

Shady rocks
Botanic Description
Plante pubescente-viscide, 20-60 cm; fleurs en 3-5 cymes; calice à veines rougeâtres; pétale blanc profondément bilobé.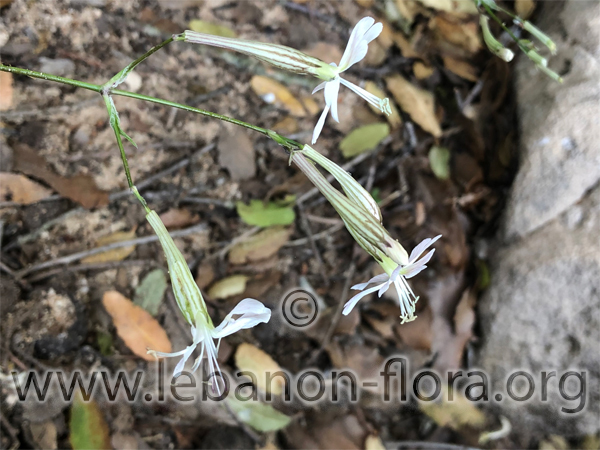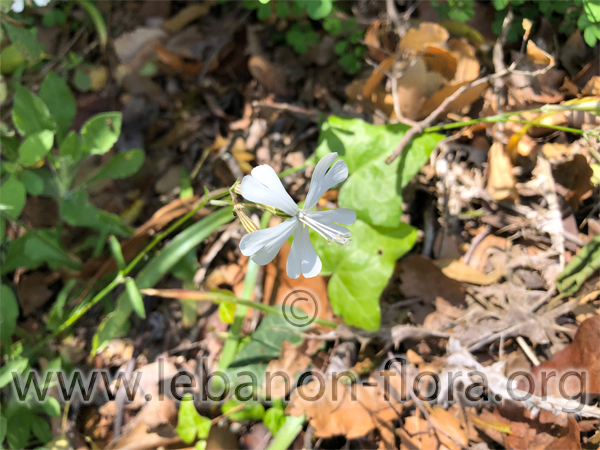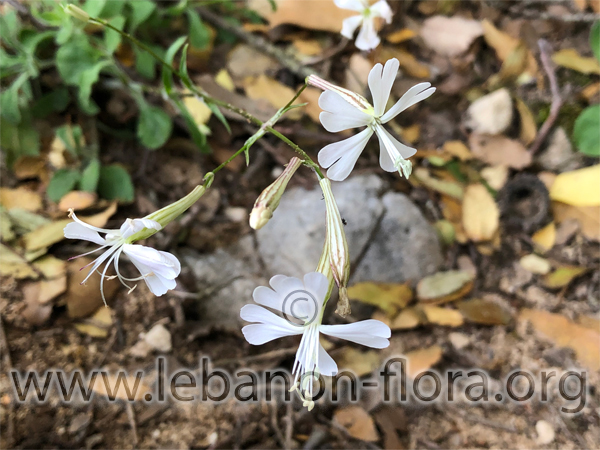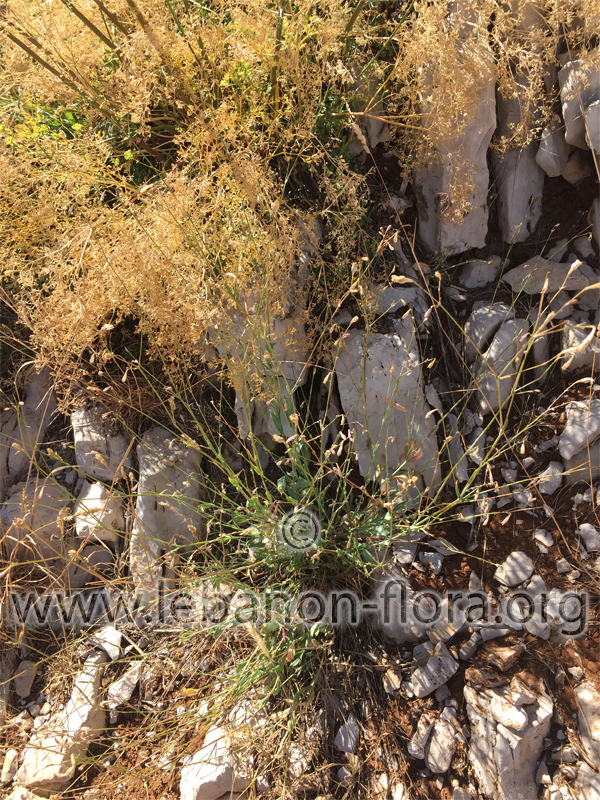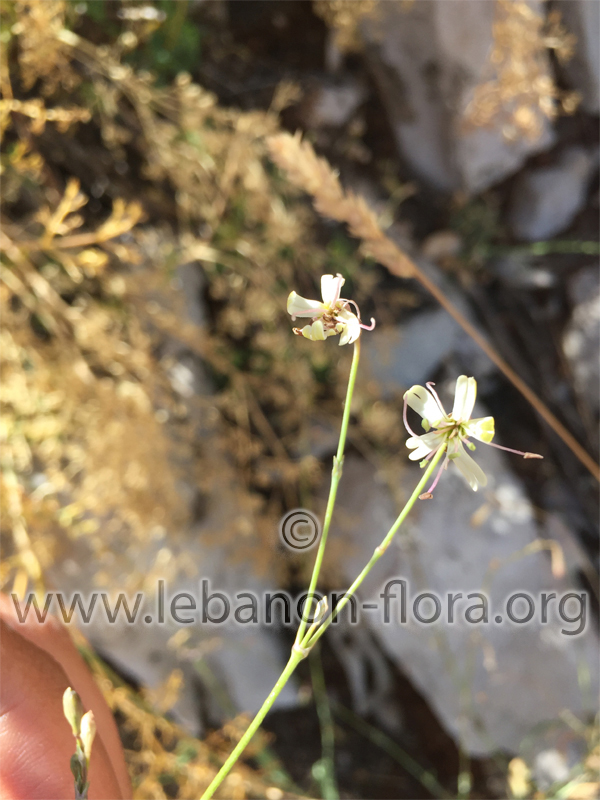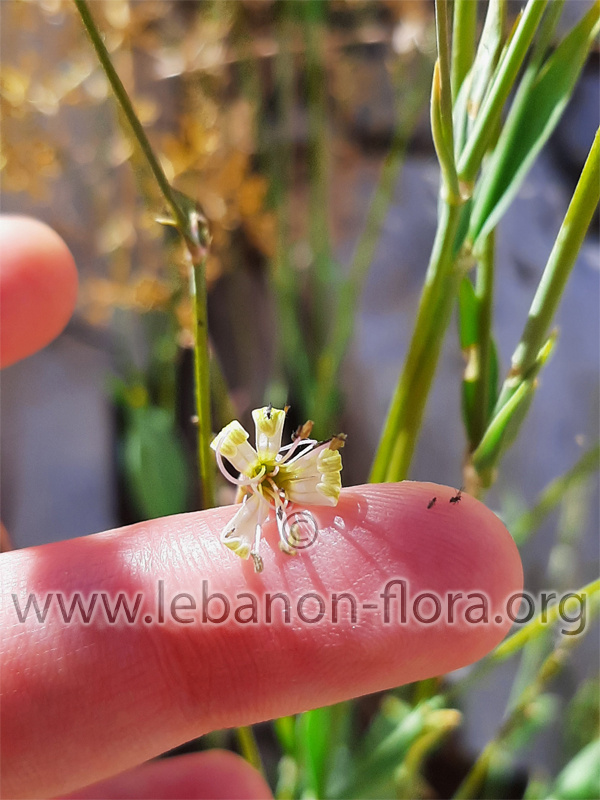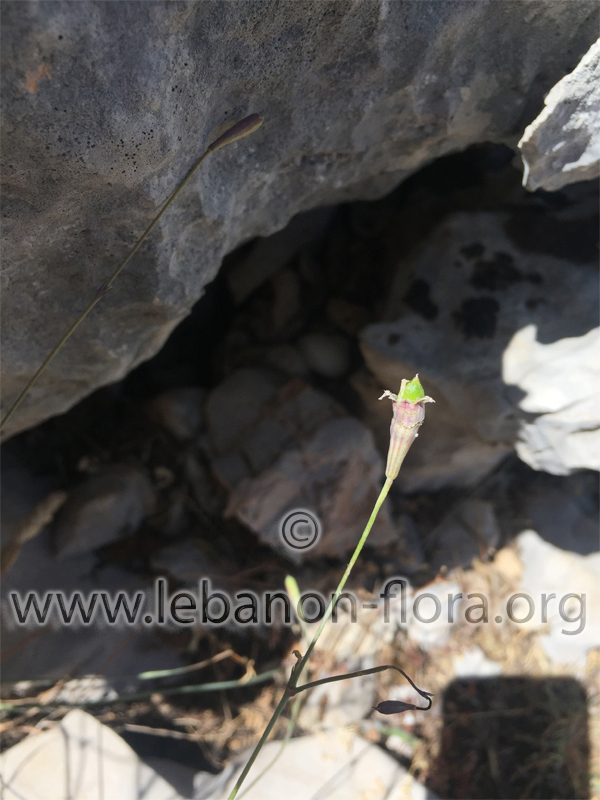 Distribution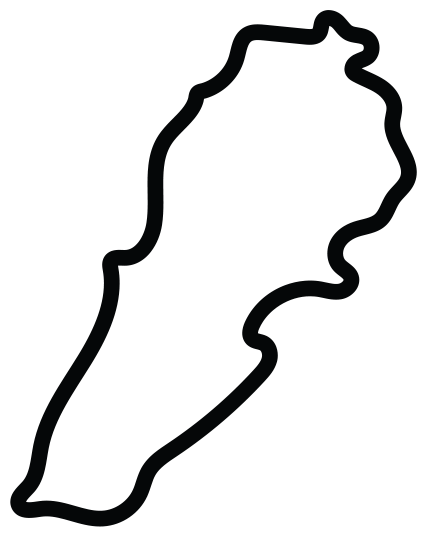 This work is licensed under a
Creative Commons Attribution-NonCommercial-ShareAlike 3.0 Unported License
.