Species:
Hypericum nanum var. prostratum Poiret var. Boiss.
Common name:

Millepertruis nain

Arabic name:

داذي قزم
2011
Nürk, Nicolai M Nürk, Nicolai M, and Sara L Crockett. "Morphological and Phytochemical Diversity among Hypericum Species of the Mediterranean Basin." Medicinal and aromatic plant science and biotechnology vol. 5,Special Issue 1 (2011): 14-28.
2001
Tohmé G. , Tohmé H. Nouvelles recherches sur la flore endémique et naturalisée du Liban. 2001. Lebanese Science Journal, http://www.cnrs.edu.lb
Endemic to:

The east Mediterranean region

Habitat :

Rocks

IUCN threat status:

EN
Botanic Description
La plante forme des plaques ou des coussins de 10-15 cm, suspendus dans les fissures des rochers. C'est une forme appauvrie des Hypericum à feuilles plus petites, ovées et glabres.
Seeds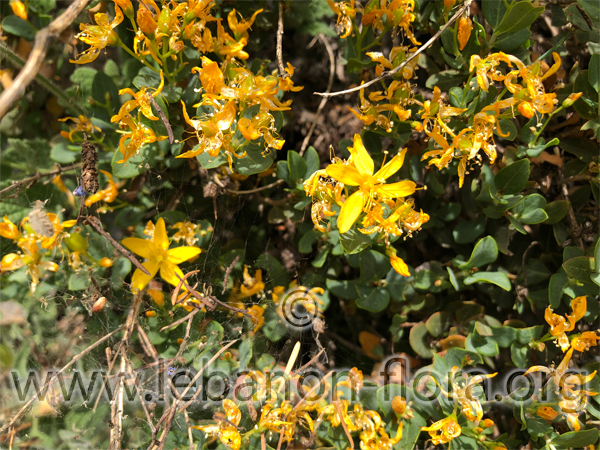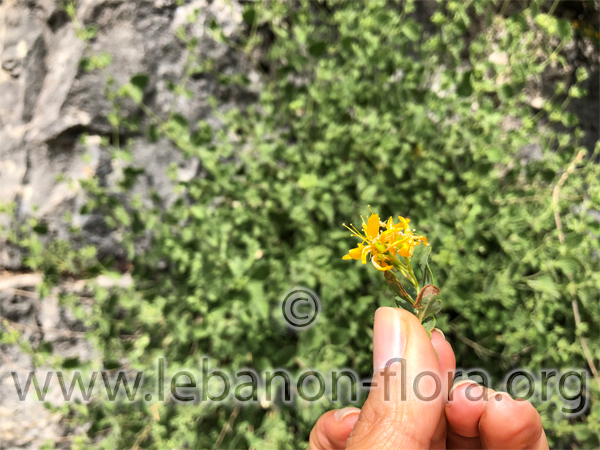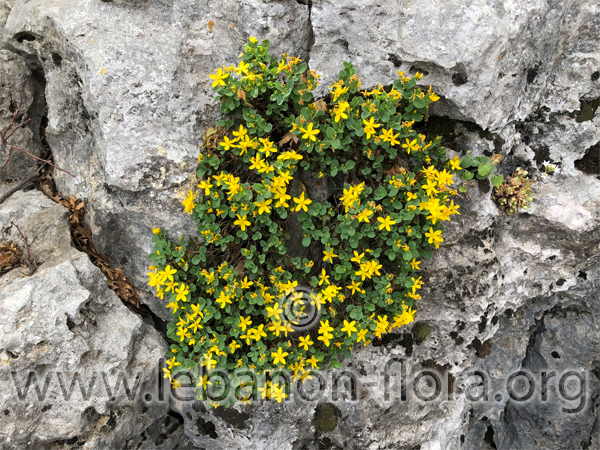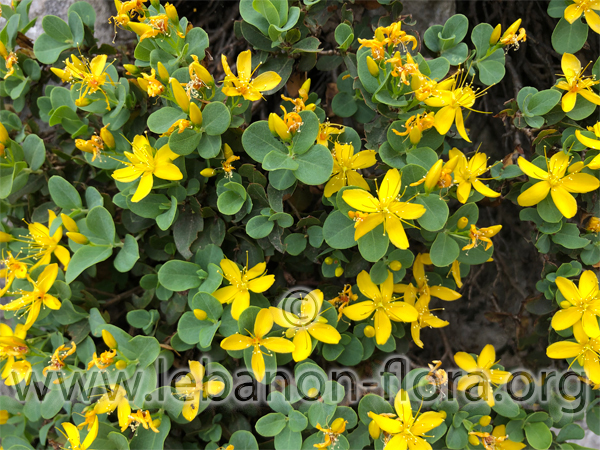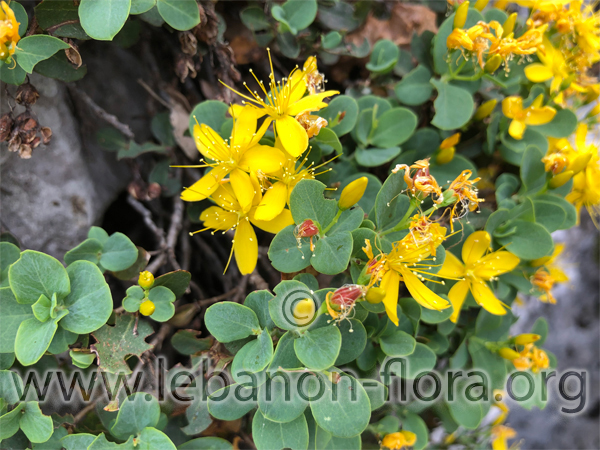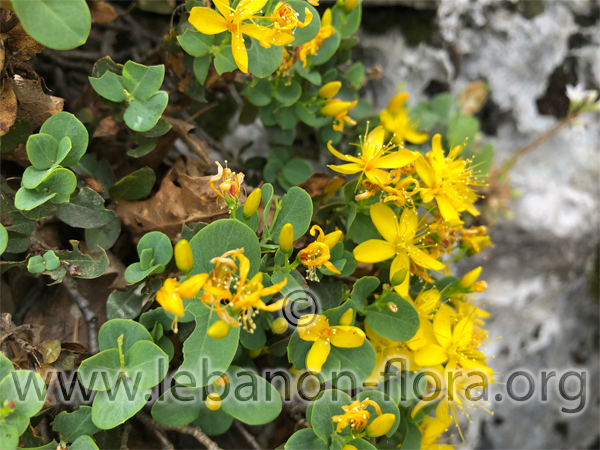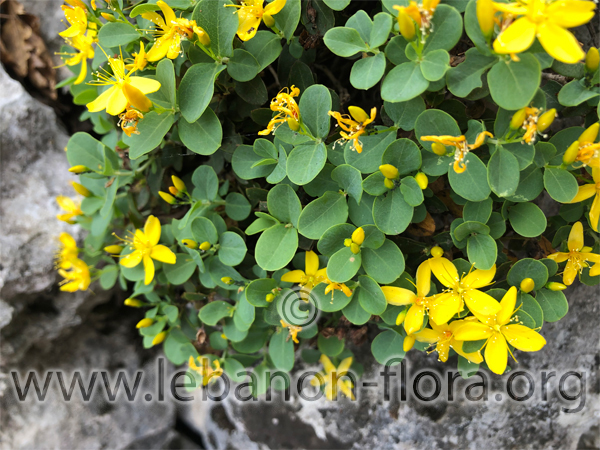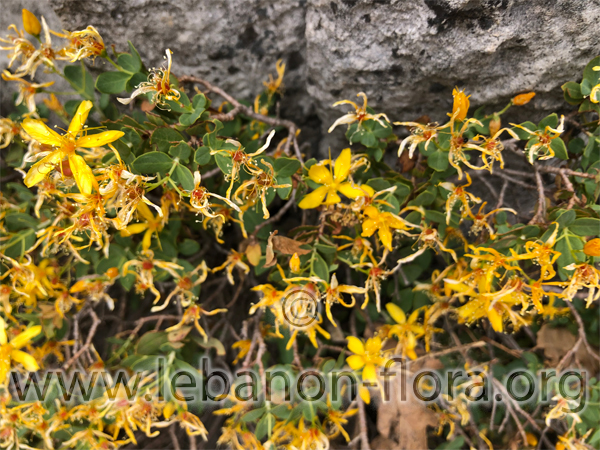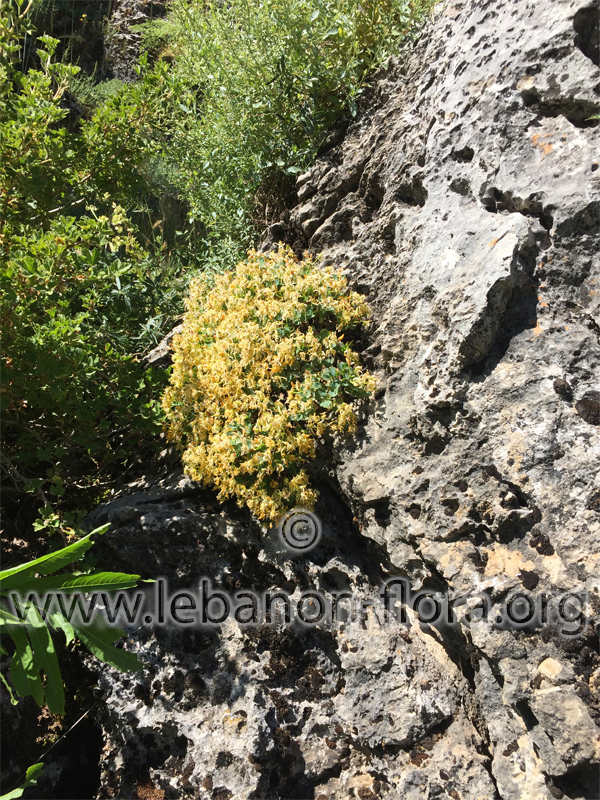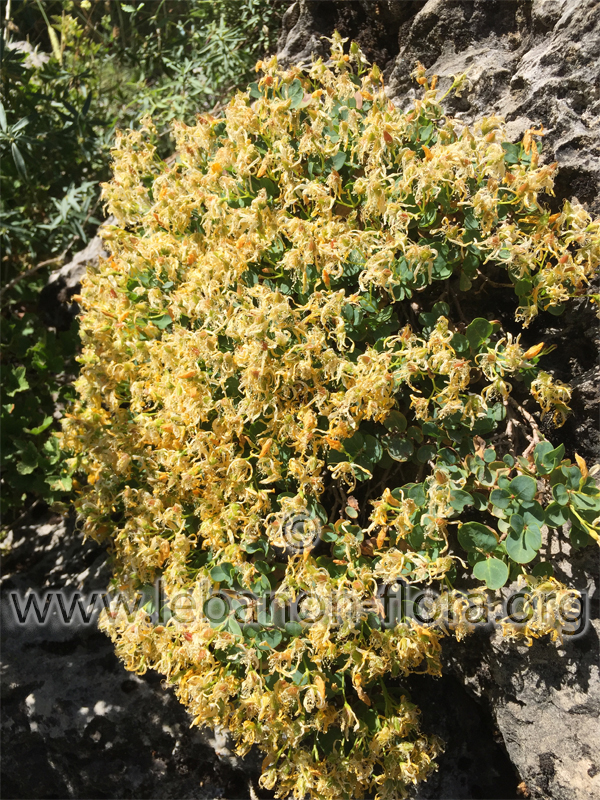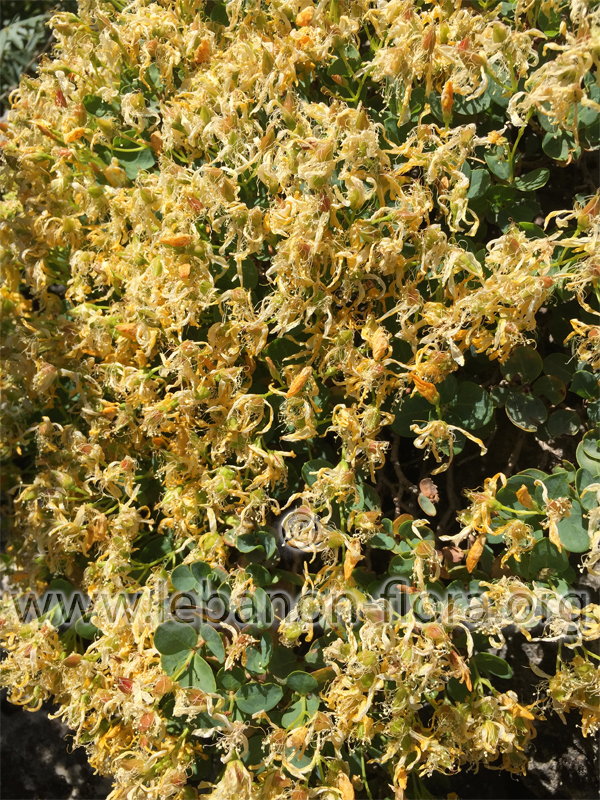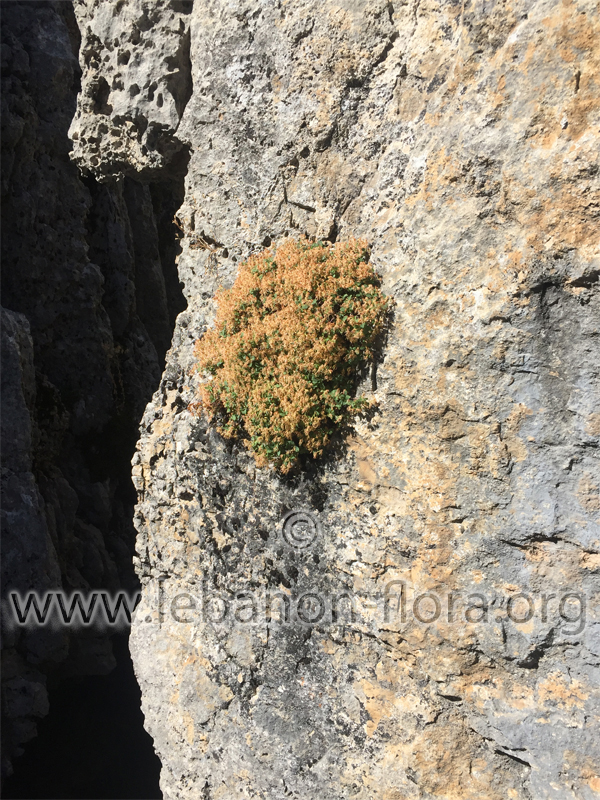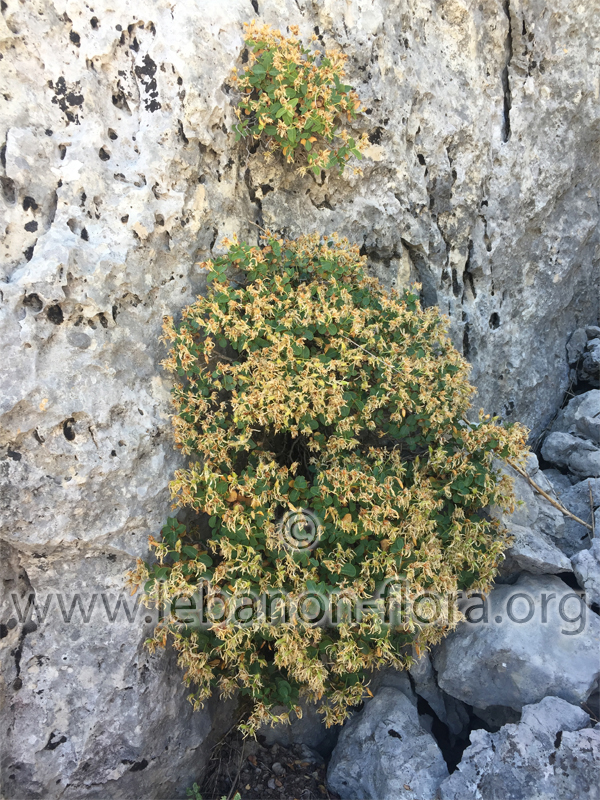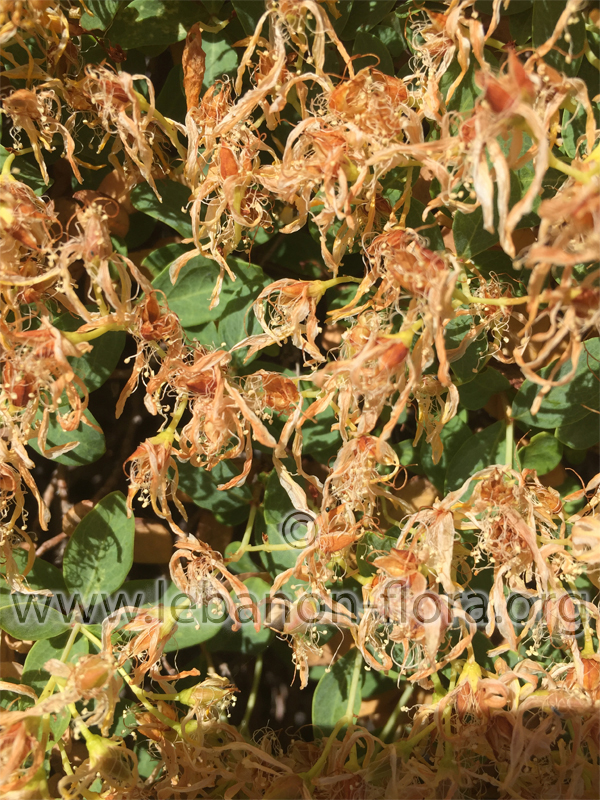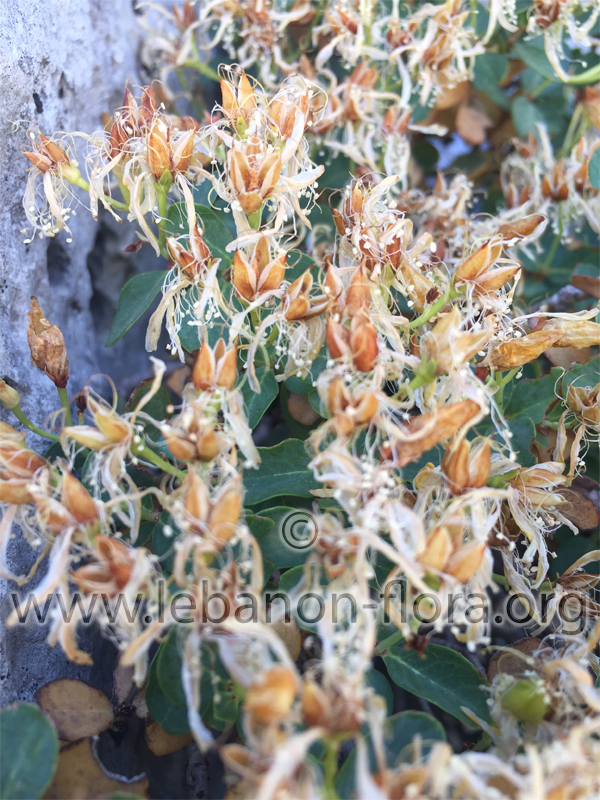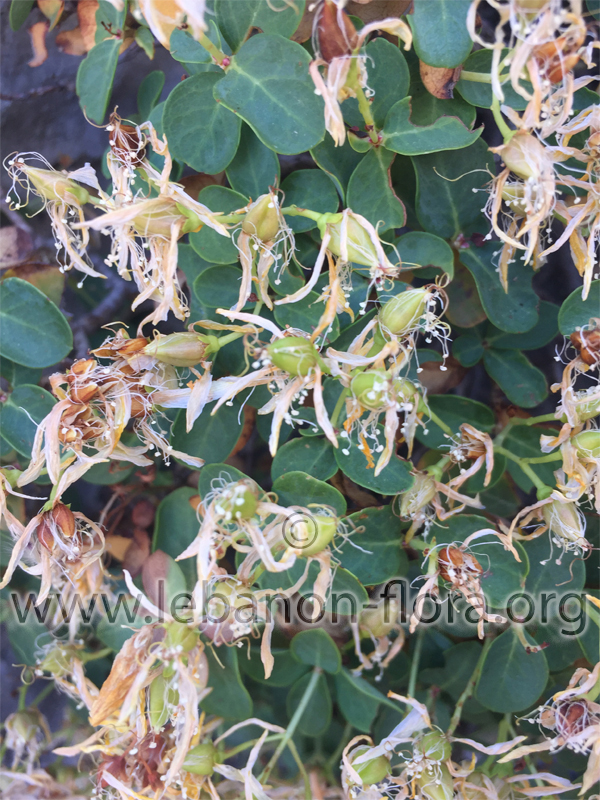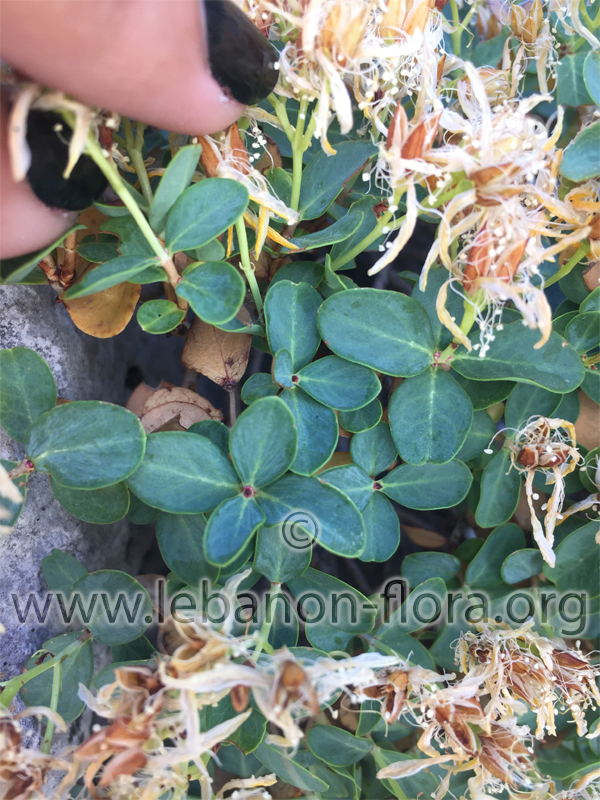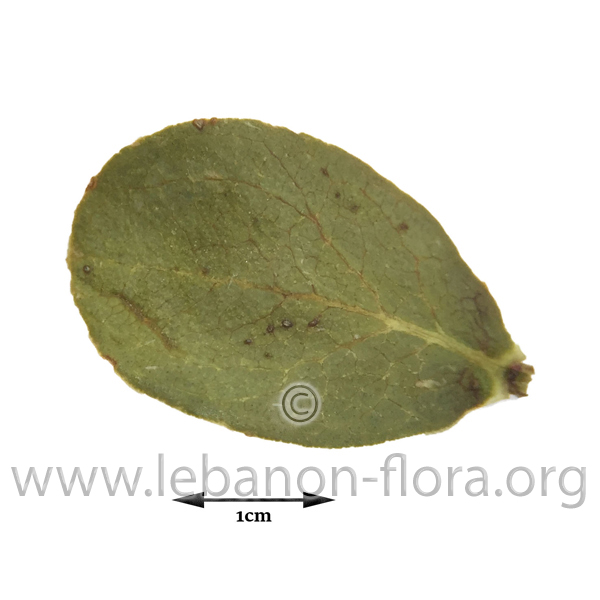 Distribution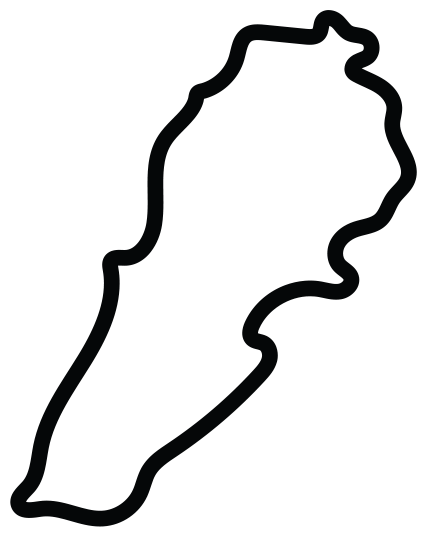 This work is licensed under a
Creative Commons Attribution-NonCommercial-ShareAlike 3.0 Unported License
.