Species:
Staehelina lobelii DC.
Synonym(s):

Hirtellina lobelii (DC.) Dittrich


Common name:

Stéhéline de lobelius

Arabic name:

كفة العجوز
2019
Khoury, M. , El Beyrouthy, M., Ouaini, N., Eparvier, V., & Stien, D. (2019). Hirtellina lobelii DC. essential oil, its constituents, its combination with antimicrobial drugs and its mode of action. Fitoterapia, 133, 130-136.
2013
Wang, Y.-J. , von Raab-Straube, E., Susanna, A., & Liu, J.-Q. (2013). Shangwua (Compositae), a new genus from the Qinghai-Tibetan Plateau and Himalayas. Taxon, 62(5), 984–996. doi:10.12705/625.19
Endemic to:

Lebanon, Syria and Turkey

Habitat :

Rocky grounds
Botanic Description
Sous-arbrisseau, 30-60 cm, tiges très feuillées; feuilles sessiles, étroites lancéolées; capitules cylindriques 14×5mm; Fleurs ± roses. Distribution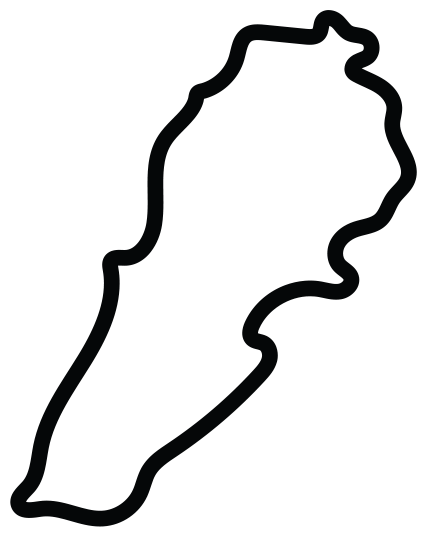 This work is licensed under a
Creative Commons Attribution-NonCommercial-ShareAlike 3.0 Unported License
.