Species:
Salvia peyronii Boiss.
Common name:

Sauge de peyron

Arabic name:

قويسة بيرون
2012
Biodiversity assessment and monitoring in The Jabal Moussa Biosphere Reserve- Final Report- 2012
Endemic to:

Lebanon

Habitat :

Mountain slopes

IUCN threat status:

CR
Botanic Description
1 ou 2 tiges ramifies, 35-82 cm; base glabre, 6 verticilles 5-3 fleurs, distants 5 cm; 3 ou 5 folioles à poils fins et souples, celle du sommet 7.5 cm; la paire supérieure 4 cm l'inférieure est plus petite; corolla 3-3.5 cm dorée, à ponctuations d'un brun rouge bordant les nervures.
Seeds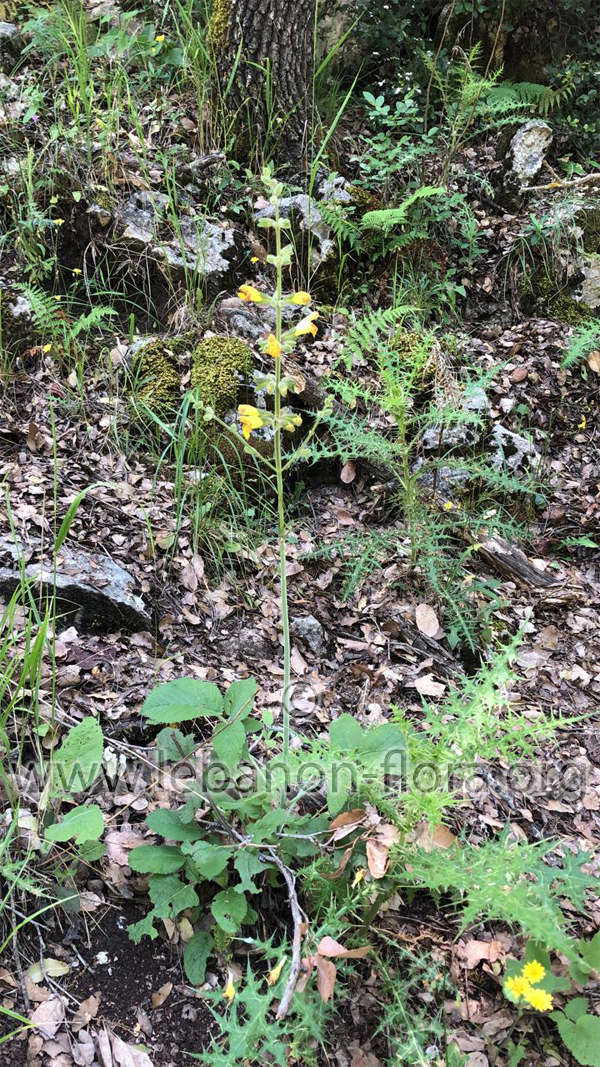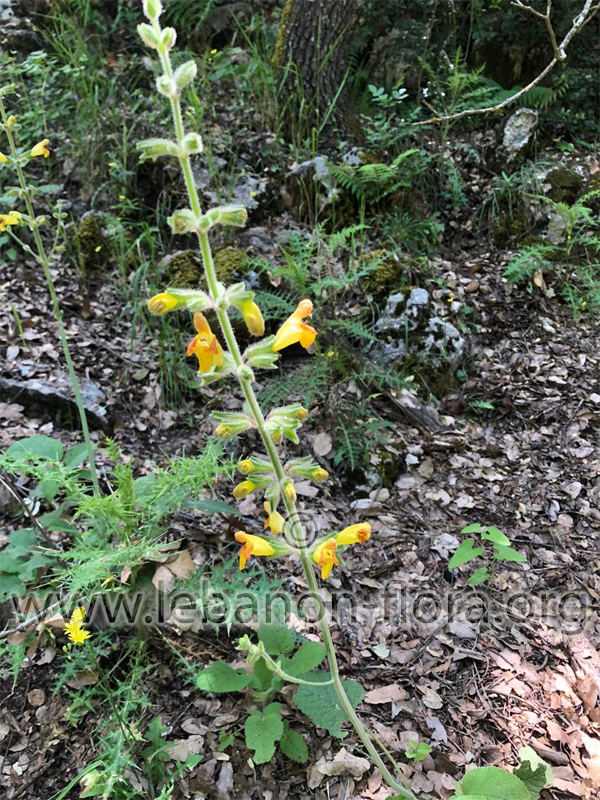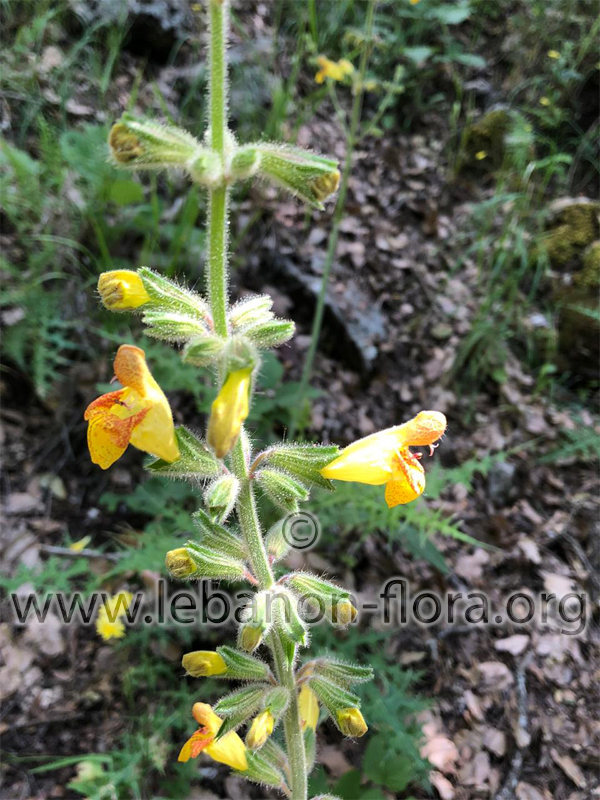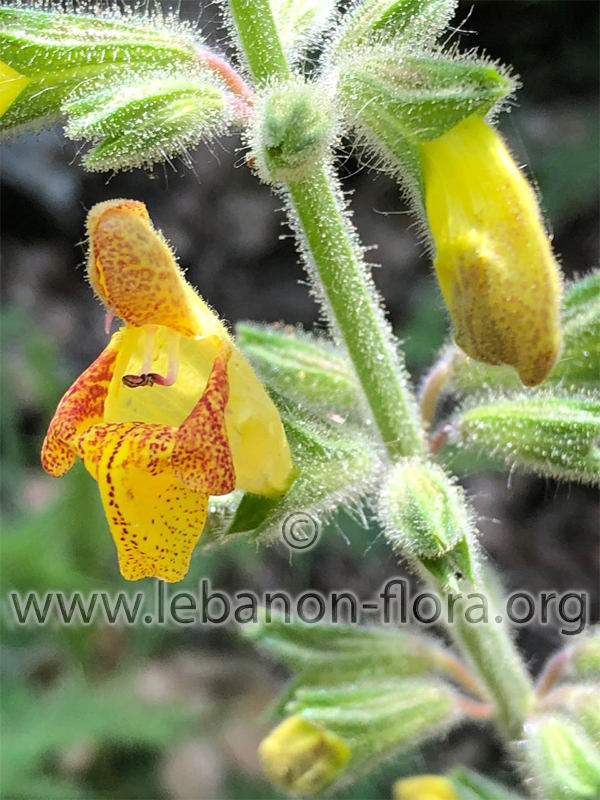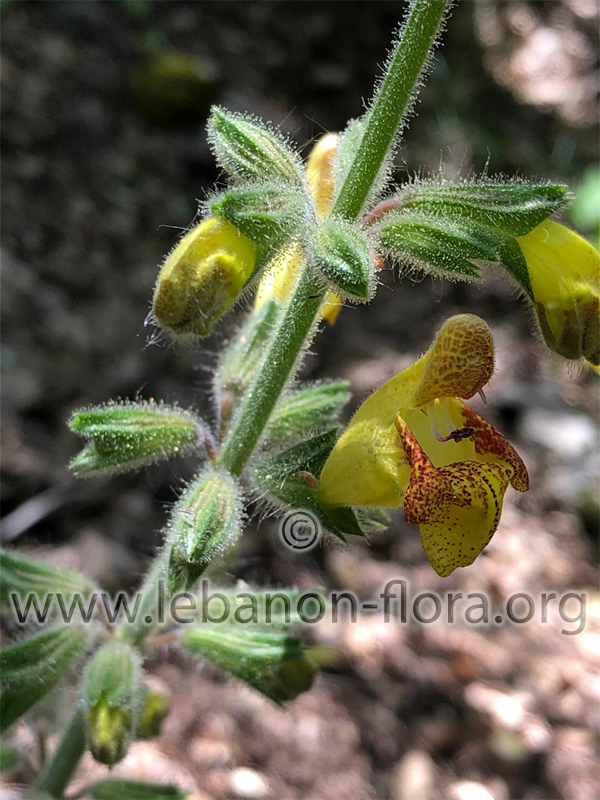 Distribution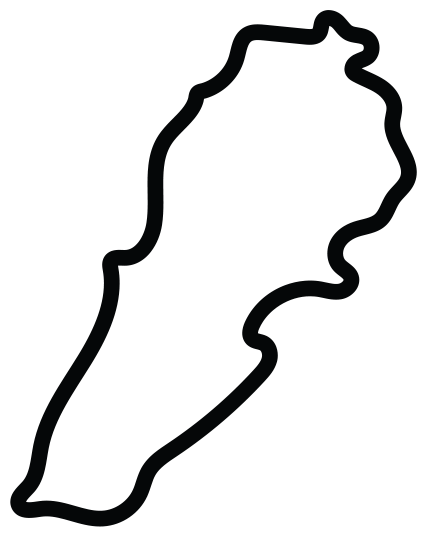 This work is licensed under a
Creative Commons Attribution-NonCommercial-ShareAlike 3.0 Unported License
.