Species:
Gagea libanotica (Hochst.) Greuter
Synonym(s):

Lloydia rubroviridis (Boiss. & Kotschy) Baker


Common name:

Loidie rouge et vert

Arabic name:

غاجية حمراء وخضراء
2008
Angela Peterson , Igor G. Levichev, Jens Peterson, Systematics of Gagea and Lloydia (Liliaceae) and infrageneric classification of Gagea based on molecular and morphological data, Molecular Phylogenetics and Evolution, Volume 46, Issue 2, 2008, Pages 446-465, ISSN 1055-7903, https://doi.org/10.1016/j.ympev.2007.11.016.
Endemic to:

Lebanon, Syria and Palestine

Habitat :

Rocky ground

IUCN threat status:

LC
Botanic Description
Tige 15-25 cm; feuilles linéaires, 1-2 radicales; tépales blancs, nervures vertes ou pourpres, filaments non unis au tépales.
Distribution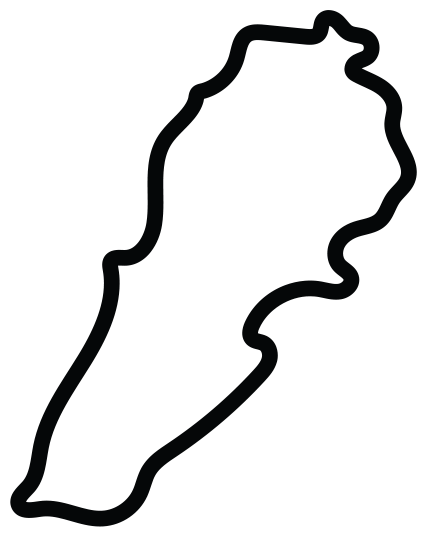 This work is licensed under a
Creative Commons Attribution-NonCommercial-ShareAlike 3.0 Unported License
.