Species:
Acer obtusifolium Sm.
Synonym(s):

Acer syriacum Boiss. & Gaill.


Common name:

Syrian maple
Erable de Syrie

Arabic name:

قيقب سوري
Endemic to:

The east Mediterranean region

Habitat :

Boisements.

IUCN threat status:

LC
Chromosome Number:

2n = 26chr.
Botanic Description
Fr: Arbre atteignant 8 mètres de hauteur. Ses feuilles font 3-8cm et sont tronquées, trilobées et dépourvues de poils. Les corymbes sont blanc-jaunâtre, aux fleurs unisexuées. Les samares ont des ailes divergentes.
Eng: Tree reaching 8 meters in height. Its leaves are 3-8cm long, truncated, three-lobed and hairless. The corymbs are yellowish-white, with unisexual flowers. Samaras have divergent wings.
Seeds
Distribution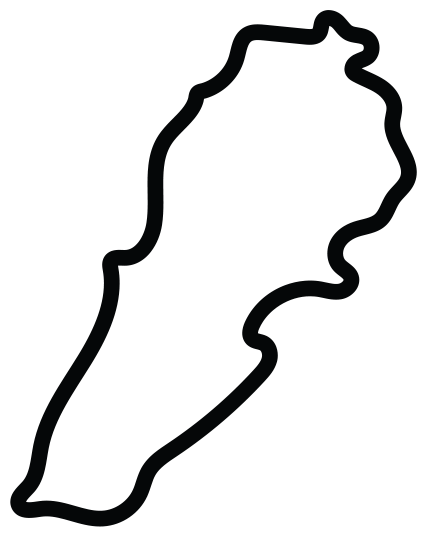 This work is licensed under a
Creative Commons Attribution-NonCommercial-ShareAlike 3.0 Unported License
.