Species:
Nerium oleander L.
2013
Calderón-Montaño JM. , Burgos-Morón E., Orta ML., Mateos S., López-Lázaro M. A hydroalcoholic extract from the leaves of Nerium oleander inhibits glycolysis and induces selective killing of lung cancer cells. Planta Med. 2013 Aug;79(12):1017-23. doi: 10.1055/s-0032-1328715. Epub 2013 Jul 3.
Singh S. , Shenoy S., Nehete PN., Yang P., Nehete B., Fontenot D., Yang G., Newman RA., Sastry KJ. Nerium oleander derived cardiac glycoside oleandrin is a novel inhibitor of HIV infectivity. Fitoterapia. 2013 Jan;84:32-9. doi: 10.1016/j.fitote.2012.10.017. Epub 2012 Nov 2.
2012
Bas AL. , Demirci S., Yazihan N., Uney K., Ermis Kaya E. Nerium oleander Distillate Improves Fat and Glucose Metabolism in High-Fat Diet-Fed Streptozotocin-Induced Diabetic Rats. Int J Endocrinol. 2012;2012:947187. doi: 10.1155/2012/947187. Epub 2012 Dec 2. Distribution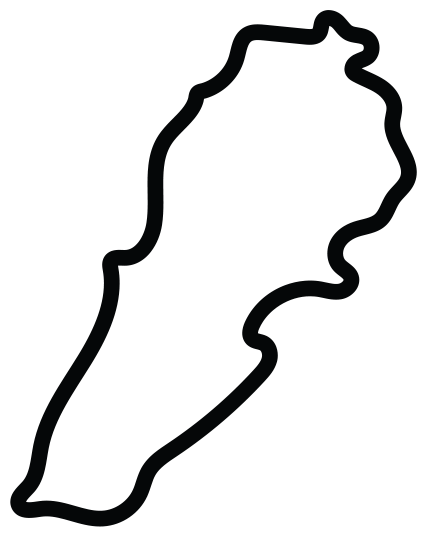 This work is licensed under a
Creative Commons Attribution-NonCommercial-ShareAlike 3.0 Unported License
.