Species:
Arum palaestinum. Boiss.
Common name:

Black Calla, Solomon's Lily, Priest's Hood and Palestine Arum

Arabic name:

Lufe in Arabic
2010
Johannes Stökl , Antonia Strutz, Amots Dafni, Ales Svatos, Jan Doubsky, Markus Knaden, Silke Sachse, Bill S. Hansson, Marcus C. Stensmyr. A deceptive pollination system targeting drosophilids through olfactory mimicry of yeast. Current Biology, 2010; DOI: 10.1016/j.cub.2010.09.033
2007
El-Desouky SK , Kim KH, Ryu SY, Eweas AF, Gamal-Eldeen AM, Kim YK. A new pyrrole alkaloid isolated from Arum palaestinum Boiss. and its biological activities. Arch Pharm Res. 2007 Aug; 30(8):927-31.
Endemic to:

Lebanon and Syria

Life Forms:

Geophyte
Botanic Description
It is a perennial geophyte plant. It grows 10–25 centimetres (0.33–0.82 ft) high. It blooms from March to April. Each plant only blooms for a day, from morning to morning. It attracts drosophilids (vinegar flies) as pollinators by emitting odor molecules that resemble those produced during alcoholic fermentation of rotting fruit initiated by yeast. The fruit contains seeds which are distributed by birds.
Distribution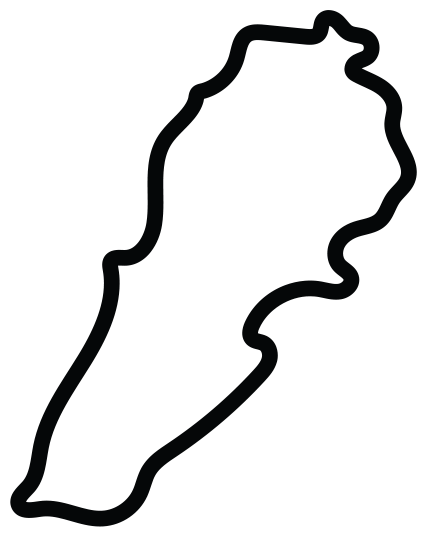 This work is licensed under a
Creative Commons Attribution-NonCommercial-ShareAlike 3.0 Unported License
.