Species:
Pancratium maritimum L.
Common name:

Lis de mer

Arabic name:

نرجس البحر
2014
Adnen Sanaa , Abdennacer Boulila, Mohamed Boussaid, Najeh Ben Fadhel, Pancratium maritimum L. in Tunisia: Genetic and chemical studies among the threatened populations, Industrial Crops and Products, Volume 60, 2014, Pages 75-78, ISSN 0926-6690, https://doi.org/10.1016/j.indcrop.2014.06.006.
2013
M. Bou Dagher-Kharrat , N. Abdel-Samad, B. Douaihy, M. Bourge, A. Fridlender, S. Siljak-Yakovlev & S. C. Brown (2013) Nuclear DNA C-values for biodiversity screening: Case of the Lebanese flora, Plant Biosystems - An International Journal Dealing with all Aspects of Plant Biology, 147:4, 1228-1237, DOI: 10.1080/11263504.2013.861530
2005
F. GRASSI ; E. CAZZANIGA; L. MINUTO; S. PECCENINI; G. BARBERIS; B. BASSO. - STAMPA. - Evaluation of biodiversity and conservation strategies in Pancratium maritimum L. for the Northern Tyrrhenian Sea - 14(2005), pp. 2159-2169.
2004
Berkov , Strahil & Evstatieva, Ljuba & Popov, Simeon. (2004). Alkaloids in Bulgarian Pancratium maritimum L. Zeitschrift für Naturforschung. C, Journal of biosciences. 59. 65-9. 10.1515/znc-2004-1-214.
H. Zahreddine , C. Clubbe, R. Baalbaki, A. Ghalayini, S.N Talhouk, Status of native species in threatened Mediterranean habitats: the case of Pancratium maritimum L. (sea daffodil) in Lebanon, Biological Conservation, Volume 120, Issue 1, 2004, Pages 11-18, ISSN 0006-3207, https://doi.org/10.1016/j.biocon.2004.01.021.
2000
Medrano , Monica & Guitián, Pablo & Guitián, Javier. (2000). Patterns of Fruit and Seed Set within Inflorescences of Pancratium maritimum (Amaryllidaceae): Nonuniform Pollination, Resource Limitation, or Architectural Effects?. American journal of botany. 87. 493-501. 10.2307/2656592.
1971
Eisikowitch, D. , & Galil, J. (1971). Effect of Wind on the Pollination of Pancratium maritimum L. (Amaryllidaceae) by Hawkmoths (Lepidoptera: Sphingidae). Journal of Animal Ecology, 40(3), 673-678. doi:10.2307/3444
Habitat :

Coastal sands

Life Forms:

Geophyte

IUCN threat status:

LC
Chromosome Number:

2n = 22

Genome size:

49.66 pg/2C
Botanic Description
-Feuilles apparaissant peu après la fleur, glauques, égalant le scape, largement linéaires, obtuses.
-Toute la plante glauque et glabre.
-Bulbe de 5-7 cm. de diamètre, à tuniques brunes prolongées en une gaine courte.
-Tige florifère 30-45 cm. de long, comprimée, atteignant 6 cm.
-Ombelle 5 à 10 fleurs.
-Fleur à pédicelle très court, épais, pourvu à la base d'une bractée linéaire.
-Périanthe 7-12 cm. de hauteur, odorant.
-Tube un peu verdâtre, le reste blanc pur, transparent.
-Parties libres étroitement linéaires.
-Couronne de 2-3 cm. de long, à 12 dents triangulaires, séparées par des sinus aigus.
-Anthères arquées, oblongues linéaires.
-Style blanc, dépassant les étamines.
-Capsule subglobuleuse, 2 cm., coriace.
-Graine anguleuse, noire, 11-13 mm.
Seeds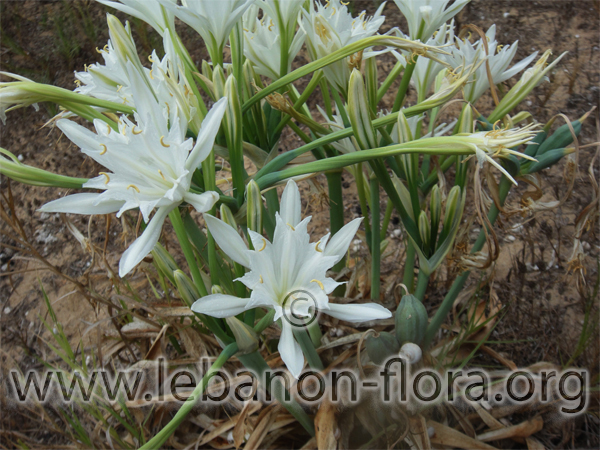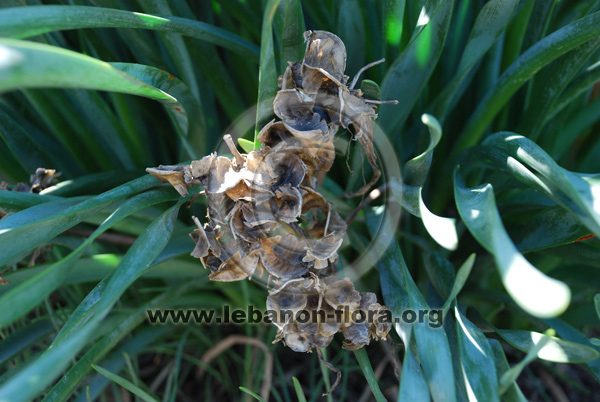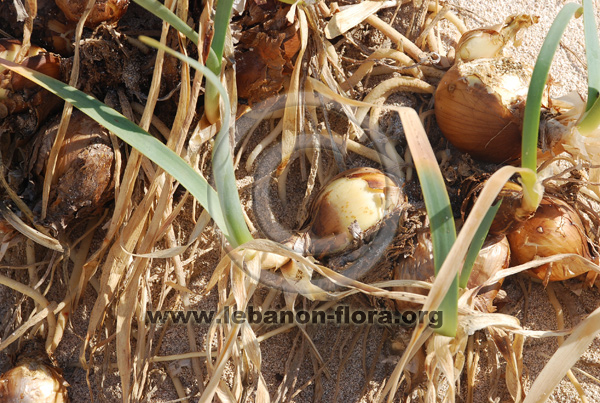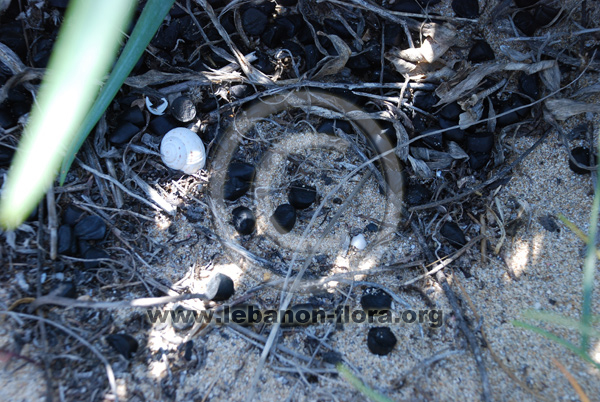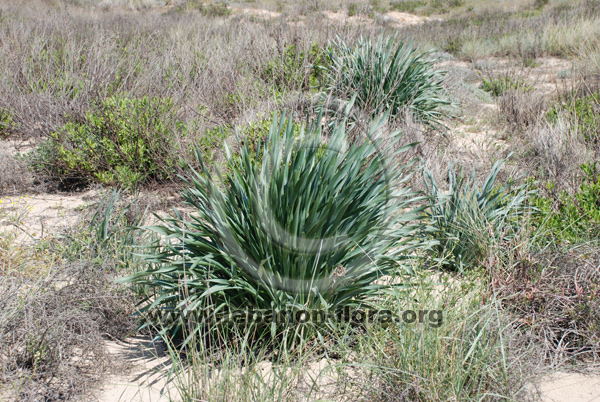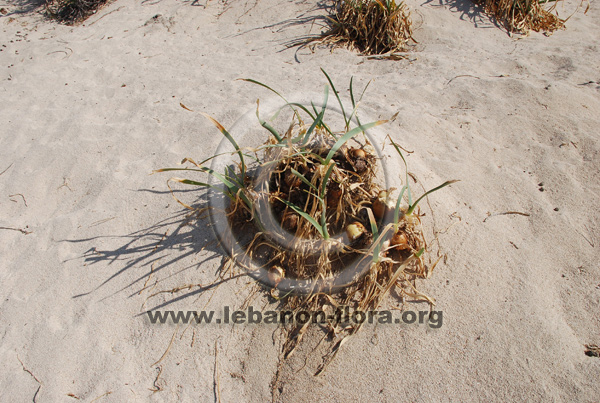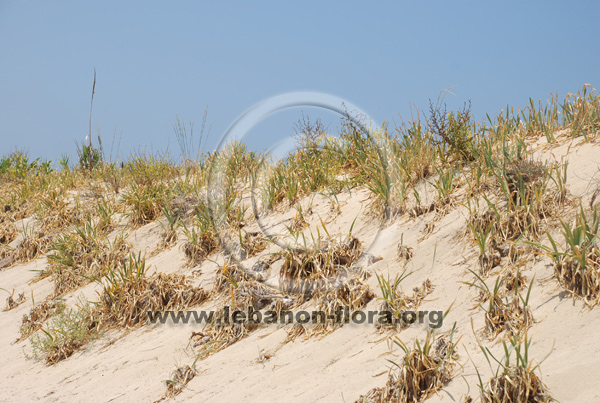 Distribution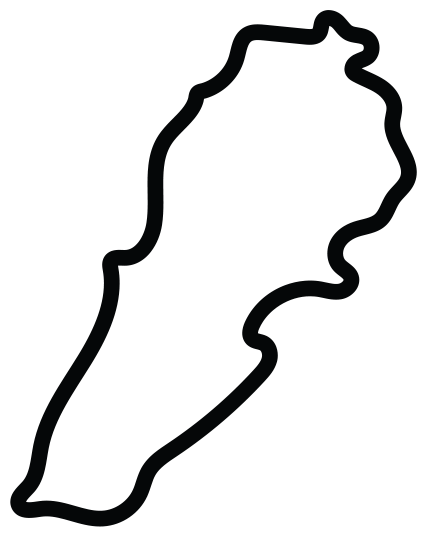 This work is licensed under a
Creative Commons Attribution-NonCommercial-ShareAlike 3.0 Unported License
.