Species:
Sorbus graeca Lodd. ex Schauer
Synonym(s):

Sorbus flabellifolia (Spach) C.K. Schneider
Sorbus aria var. graeca (Lodd) Fraas.
Sorbus umbellata (Desf.) Fritsch


Common name:

Sorbier en éventail
Fan-leaved service-tree

Arabic name:

غبيراء مروحية الورق
Endemic to:

The east Mediterranean region

Habitat :

Rochers

IUCN threat status:

LC
Botanic Description
Fr: Arbre haut de 5m. Ses feuilles sont ovées, 5-7 x 3-5cm, dentées, à face supérieure verte et l'inférieure blanchâtre. Les nervures sur les feuilles sont en 5-8 paires latérales saillantes. Les fleurs sont en corymbe rameux, à pétales blancs. Le pédicelle est rouge. Le fruit formé est ové et brun.
Eng: Tree 5m high. Its leaves are ovate, 5-7 x 3-5cm, toothed, with a green upper face and a whitish lower face. The veins on the leaves are in 5-8 protruding lateral pairs. The flowers are a branching corymb, with white petals. The pedicel is red. The fruit formed is ovate and brown.
Seeds
Distribution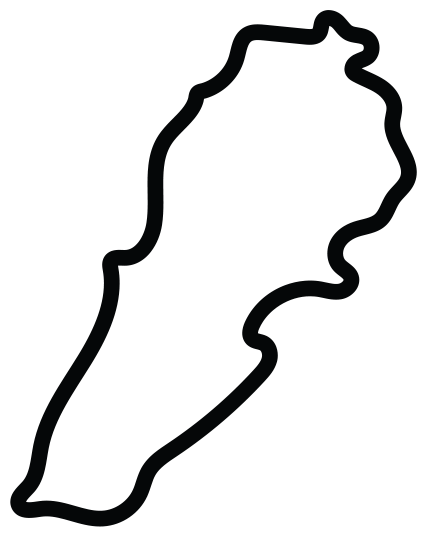 This work is licensed under a
Creative Commons Attribution-NonCommercial-ShareAlike 3.0 Unported License
.