Species:
Viola odorata L.
Synonym(s):

Viola odora Neck.


Common name:

Violette odorante
Sweet violet

Arabic name:

بنفسج عطر
Habitat :

Bois et endroits humides
Chromosome Number:

2n = 20chr.
Botanic Description
Fr: Plante sans tige, pubescente, longue de 10 à 15cm. La taille des feuilles varie entre 2 et 4cm. Les feuilles sont pétiolées.La fleur est violacée, odorante et atteint 2cm. La base du pédicelle a 1 bractéole.
Eng: Plant without stem, pubescent, 10 to 15cm long. The size of the leaves varies between 2 and 4cm. The leaves are stalked. The flower is purplish, fragrant and reaches 2cm. The base of the pedicel has 1 bracteole.
Distribution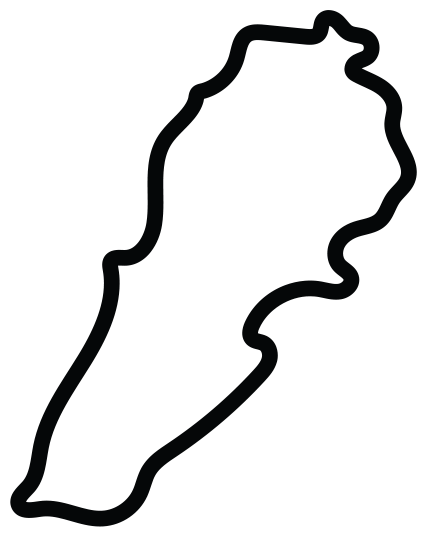 This work is licensed under a
Creative Commons Attribution-NonCommercial-ShareAlike 3.0 Unported License
.