Species:
Marrubium vulgare L.
2003
El Bardai S., Morel N., Wibo M., Fabre N., Llabres G., Lyoussi B., Quetin-Leclercq J. The vasorelaxant activity of marrubenol and marrubiin from Marrubium vulgare. Planta Med. 2003 Jan;69(1):75-7.
1997
KNÖSS W., REUTER B. and ZAPP J. Biosynthesis of the labdane diterpene marrubiin in Marrubium vulgare via a non-mevalonate pathway. Biochem. J. (1997) 326 (449–454) Distribution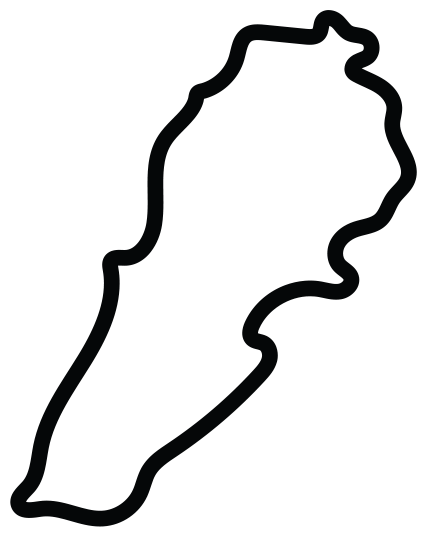 This work is licensed under a
Creative Commons Attribution-NonCommercial-ShareAlike 3.0 Unported License
.