Species:
Steptorhamphus tuberosus (Jacq.) Grossh.
Synonym(s):

Lactuca tuberosa Jacq.


Common name:

Steptorhamphe tubéreux
Tuberous steptorhamphus

Arabic name:

خس الحلو
Endemic to:

The east Mediterranean region

Habitat :

Terrains rocheux (stony fields).

IUCN threat status:

NE
Chromosome Number:

2n = 16chr
Botanic Description
Fr: Tige épaisse longue de 30 à 100 cm, feuilles plus ou moins roncinées-divisées. Les feuilles les plus élevées sont sessiles et auriculées. 15 à 50 fleurs sont jaunes ou violacées. Les bractées comportent 3-5 rangs, et les akènes sont comprimés. Cette plante est comestible.
Eng: Plant with thick stem, 30 to 100 cm long. The leaves are more or less brambly-divided. The upper leaves are sessile and have an auricula. Each plant has 15 to 50 violaceous or yellow flowers. The bracts have 3-5 rows, and the achenes are compressed. This plant is edible. Distribution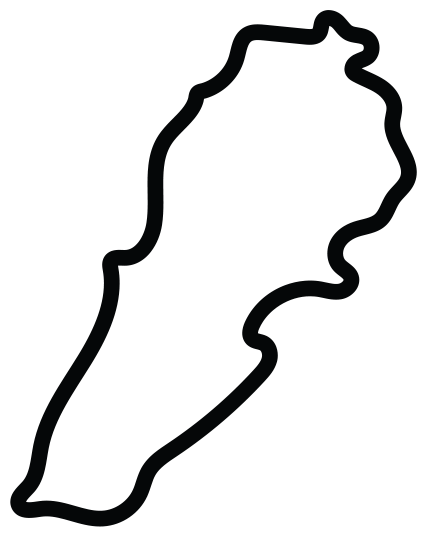 This work is licensed under a
Creative Commons Attribution-NonCommercial-ShareAlike 3.0 Unported License
.