Species:
Centaurea iberica meryonis Trev. DC. Boiss.
Synonym(s):

Centaurea meryonis DC


Common name:

Centaurée d'Ibérie
Iberian knapweed

Arabic name:

شوك الدّردار
Endemic to:

The east Mediterranean region

Habitat :

Terrains vides, abandonnés (Waste places)

IUCN threat status:

NE
Chromosome Number:

2n = 20chr.
Botanic Description
Fr: Plante mellifère. Tiges rameuses de 20-80cm. Les feuilles élevées sont non lobées et les bractées externes sont épineuses. La fleur est d'un rose vif. Les akènes sont petits et possèdent une aigrette.
Eng: Melliferous plant. Its branched stem can be 20-80cm long. The upper leaves are entire, undivided. the outer bracts are spiny. The florets are deep rose, and the small achenes have a pappus.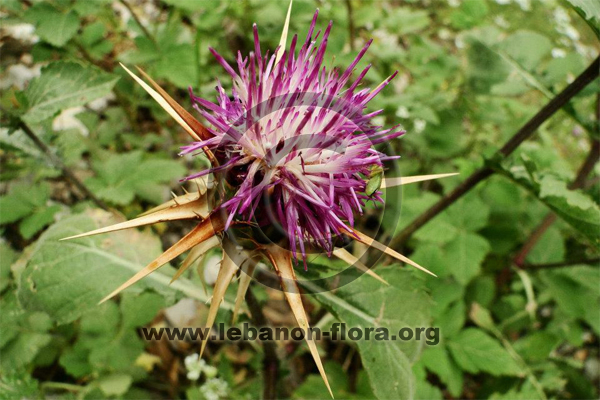 Distribution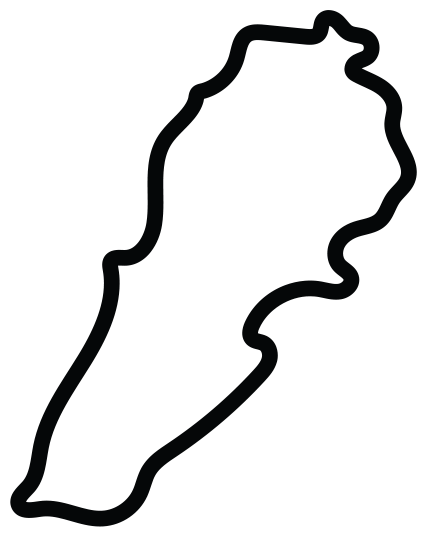 This work is licensed under a
Creative Commons Attribution-NonCommercial-ShareAlike 3.0 Unported License
.